Price: € 330,000
In a unique location with spectacular view of the Ionian sea, the beautiful beach Kanouli, in Agios Mattheos Corfu, there is a 4,210 sqm plot for sale with its own private beach.
A rare opportunity to acquire a large, coastal buildable plot. This unique plot has 45 m. facade to the sea and the sandy beach. It's the perfect location to build a villa with direct access to the beach.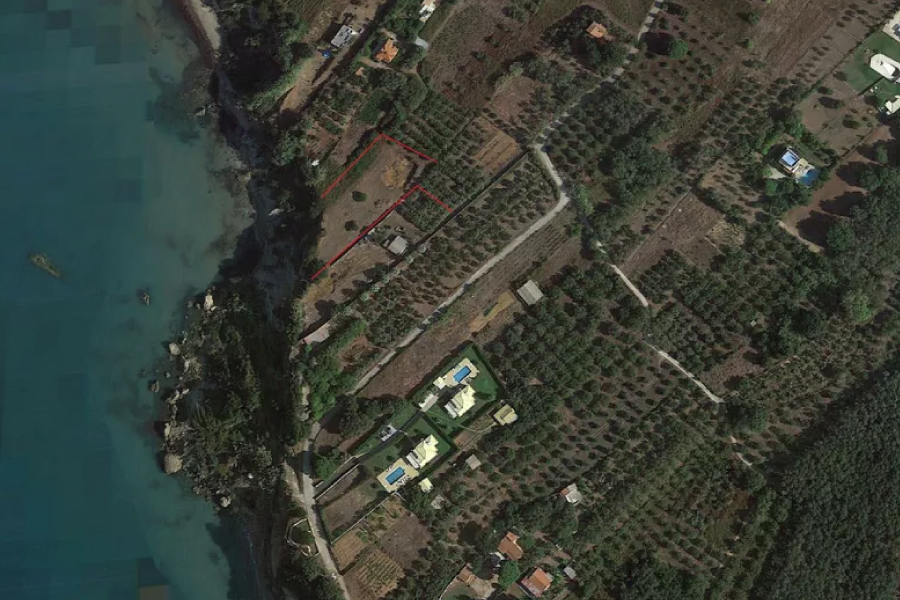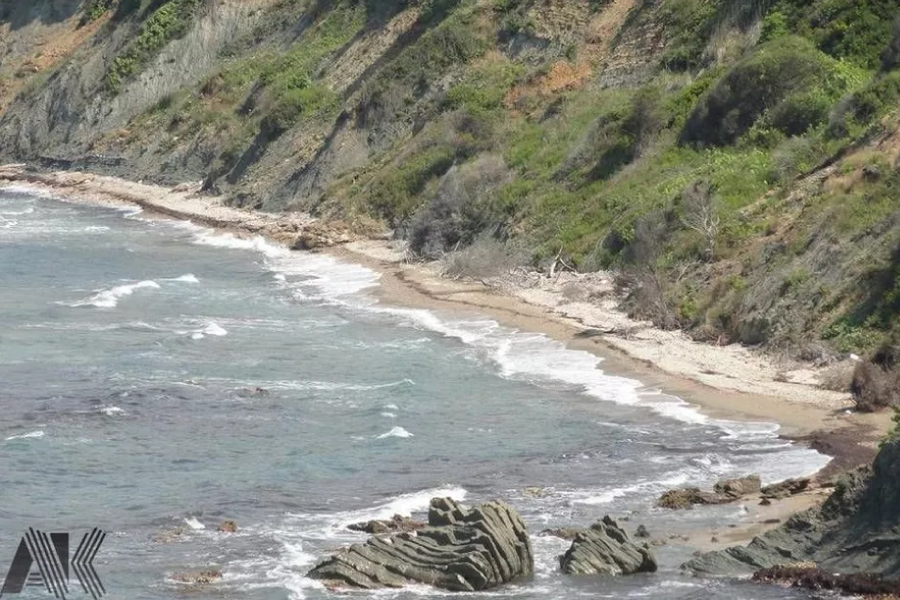 The nearby beach is wonderful
The plot overlooks the beautiful sea positioned in a beautiful landscape next to the mountain. Inside the nature and next to the sea you can find peace here.
The colours of the sky here are amazing in the sunset time due to the location of the plot at the southwestern side of the island.
In this plot you can build up to 240 sqm. Access is provided through the main road, and water/electricity supply are in close proximity. The location is ideal as it is located away from big touristic resorts, but close enough to usuful facilities.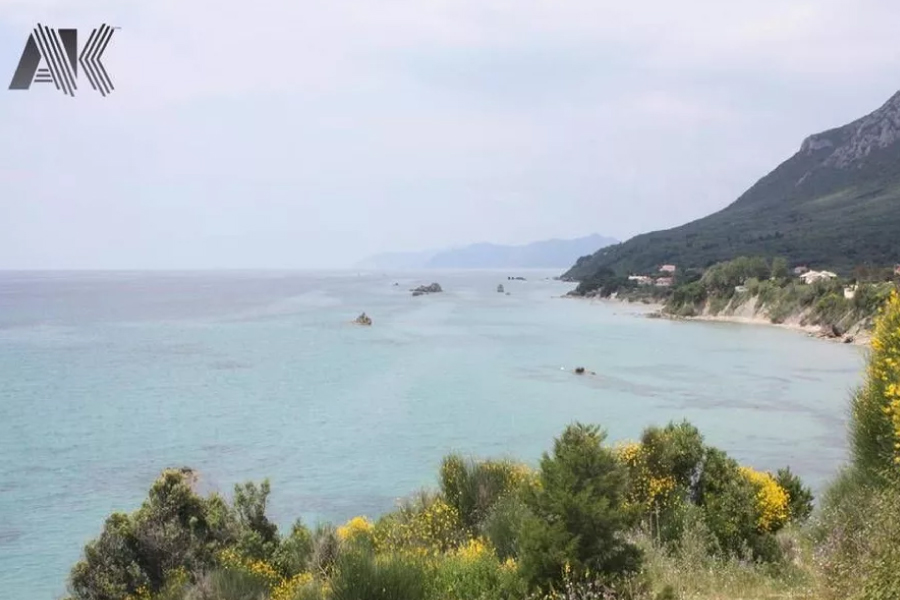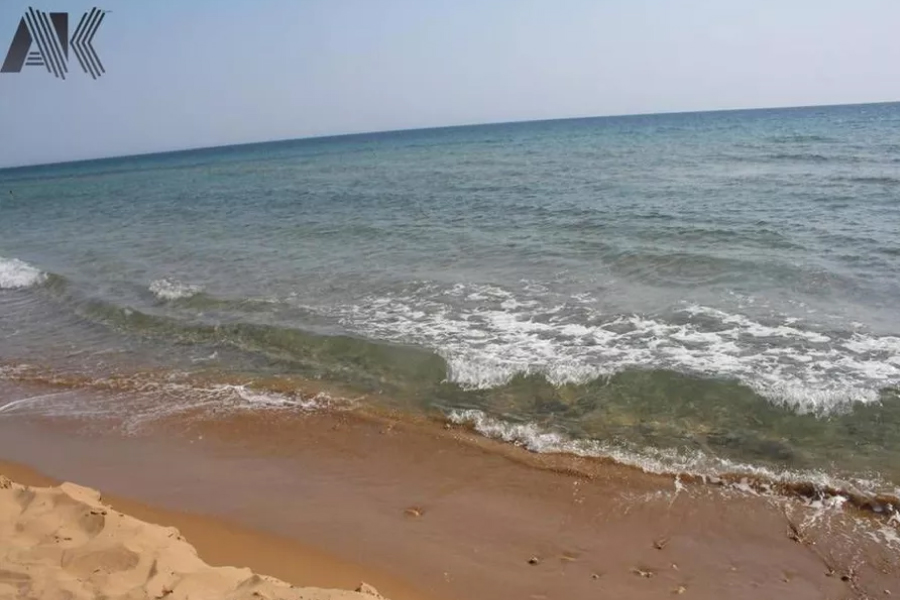 Your favorite color is turquoise
Area
Corfu Prefecture, Corfu
Kanouli - Agios Matheos, Corfu. GREECE.
Corfu Town and the airport are no more than 20 km away.