Price: € 250,000
For sale industrial space 170 sqm. at Melitieoi, Corfu.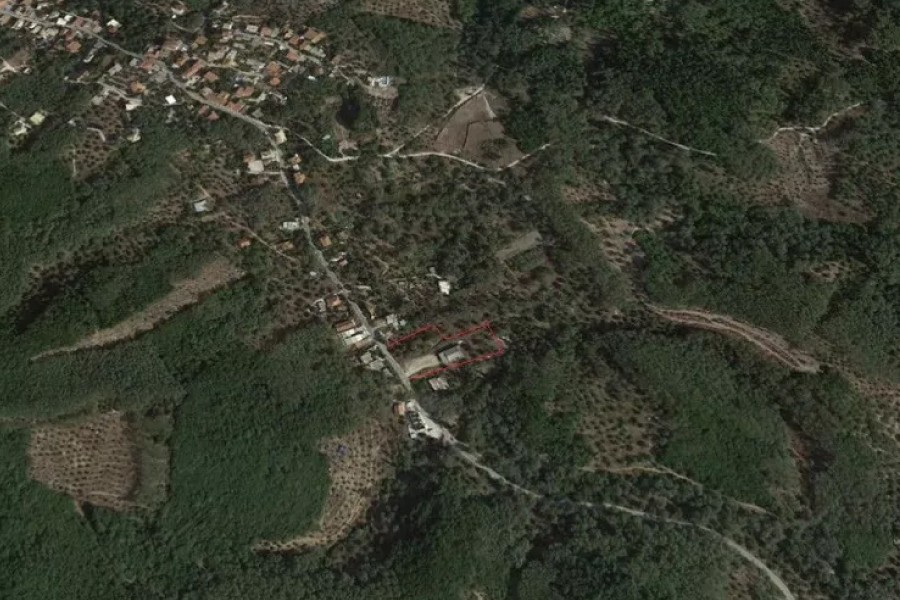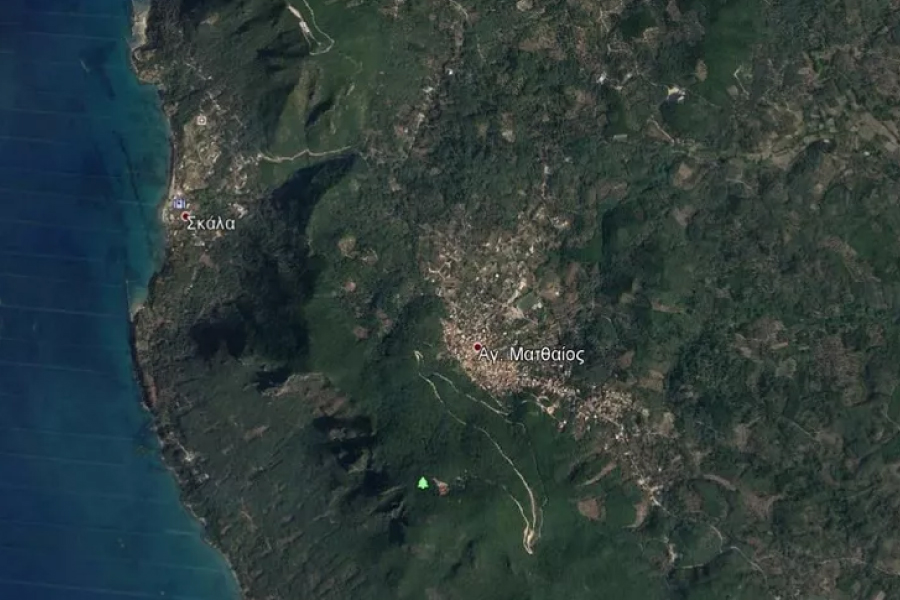 The area next to village Agios Mathaios
"Industrial space 170 m², Melitieoi, Corfu."
1 WC, Floors type: Industrial, Equipped: Yes, Current: Industrial
Bright: Yes, Facade: Yes, Residential zone, Investment: Yes, No agent fee for the buyer
Area
Corfu Prefecture, Corfu
Melitieoi, Corfu. GREECE.