Price: € 480.000
For sale, 300 meters from the beautiful Halikouna Beach - Corfu and surrounded by 1.2 acres of garden and courtyard, in an ideal location surrounded by greenery, with perfect views of the sea and the Halikouna lagoon, entering from the large central gate to this luxurious two storey maisonette for sale!
This 156 sqm maisonette consists of 3 large rooms and 2 bathrooms, 1 large living room and a kitchen, as well as a storage room. In the courtyard you can enjoy its spectacular swimming pool as well as the wonderful barbecue. Fully equipped with a fireplace, central heating, boiler, solar water heater, parking spaces, and much more, in a tranquil, attentive and lush seaside location, with an attractive price maybe your dream home!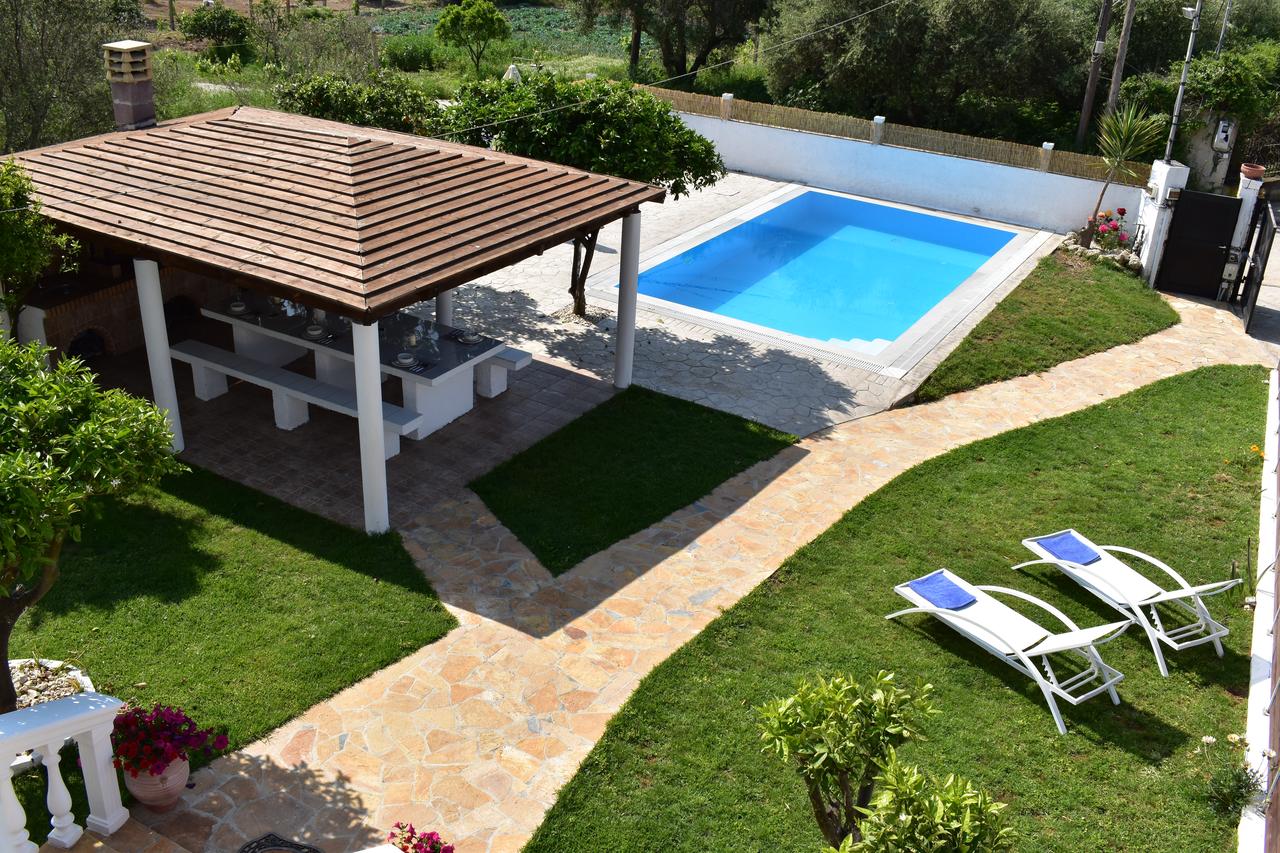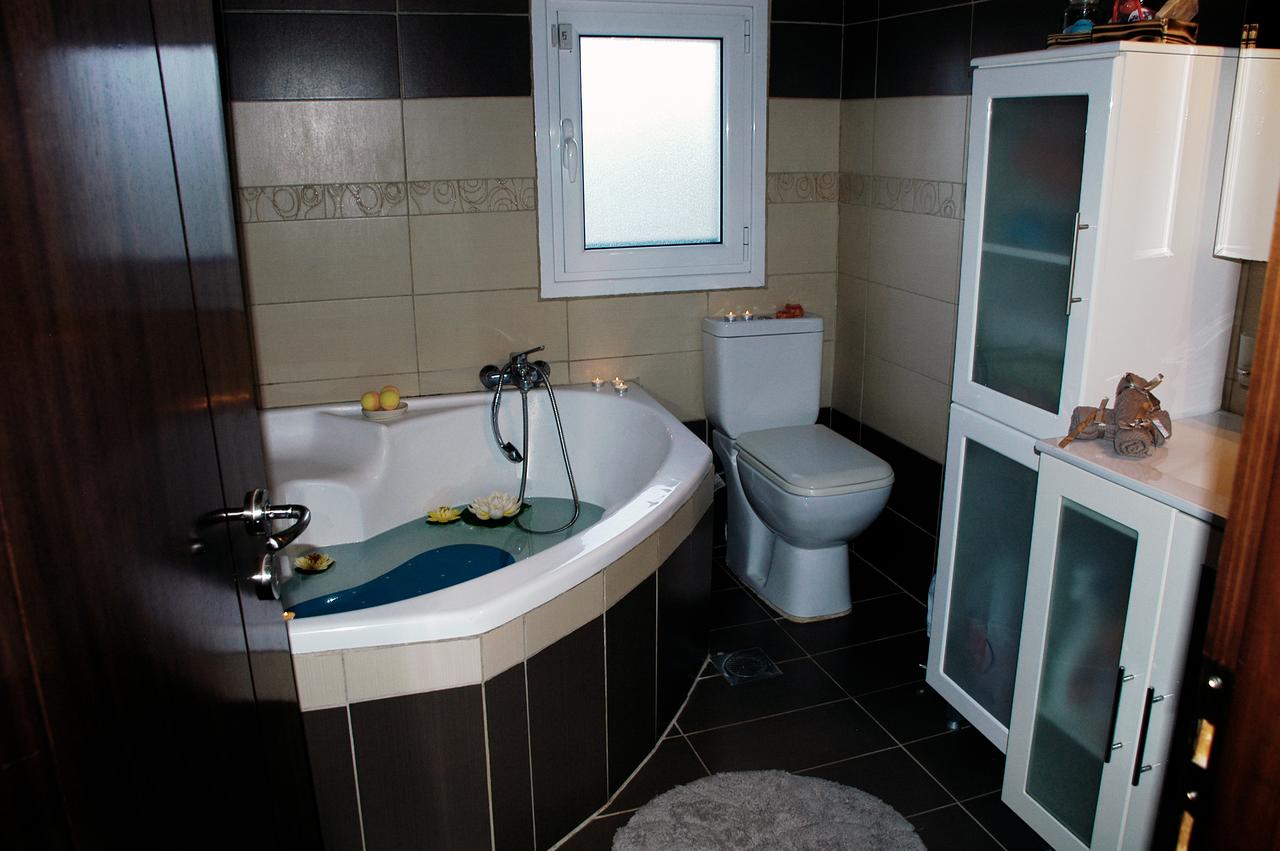 Its location is ideal as it is far from the city's rhythms but close enough for when you wish to visit it.
Corfu Town and the airport are (approximately) 23 km away, and the nearest beach of Halikouna is 300 meters away.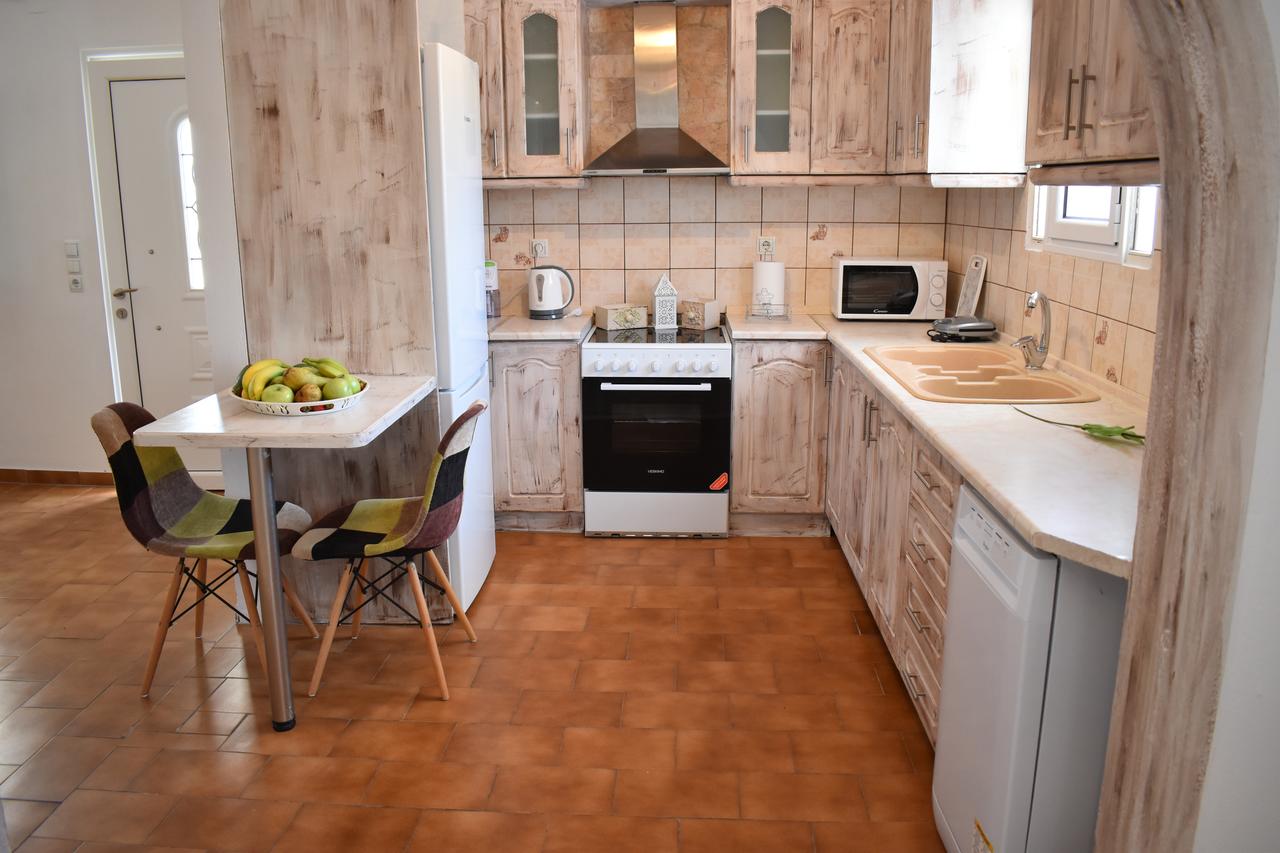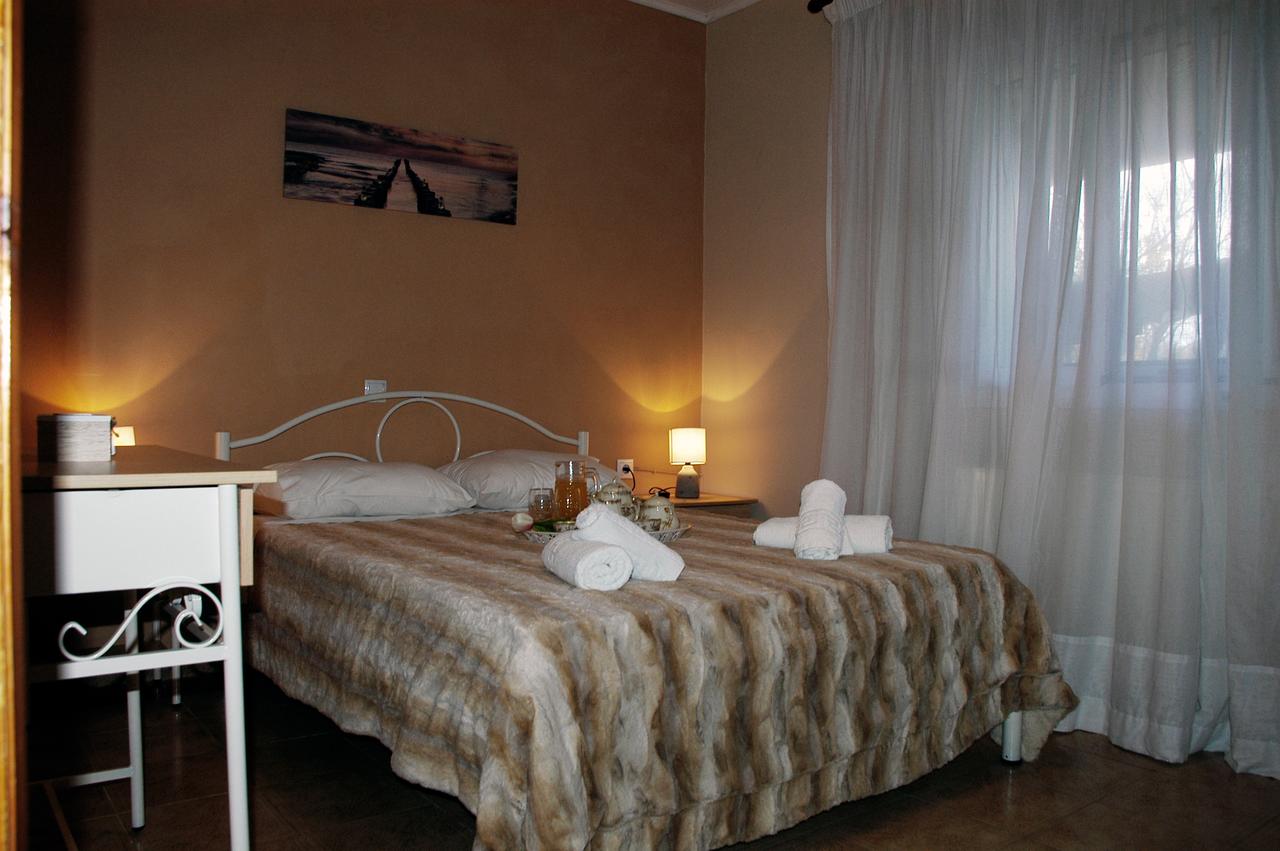 ΤLocation
Corfu
Chalikounas - Agios Mattheos - Corfu